From our modern city to the jungles of the Darien, adventures in Panama have been limitless since the beginning of man. Explore the remote Pacific Coast, Woanan Indian Villages, the jungle of the Darien and world heritage sites of Coiba. 
OLI courses will take place Spring, Summer and Fall starting in 2020.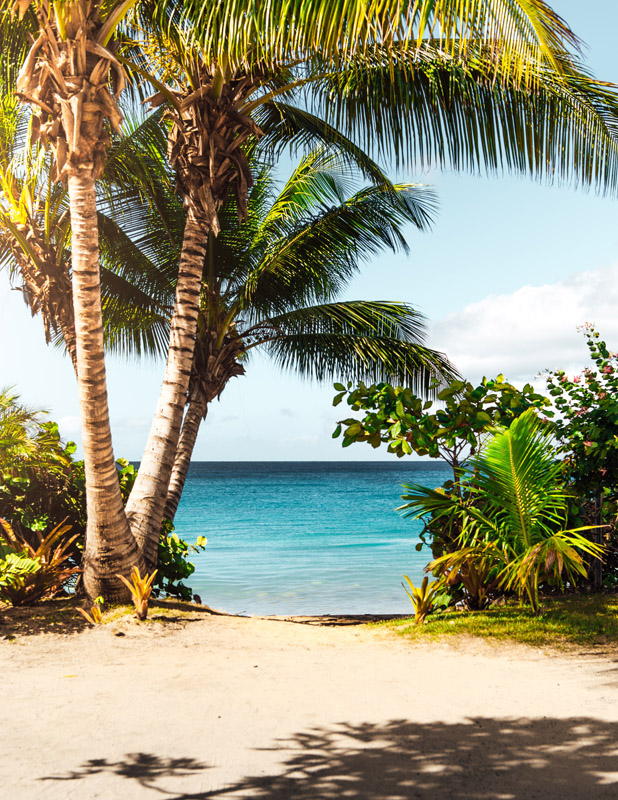 We offer 3 itineraries for the Darien 2020 — 
7 Days Friday to Friday
4 Days Monday to Friday
3 Days Friday to Monday
You will be staying in Panama City on your arrival day. Panama is a vibrant city worth visiting, great restaurants and the night life is world class. There are many options for accommodation from hostels to 5 star hotels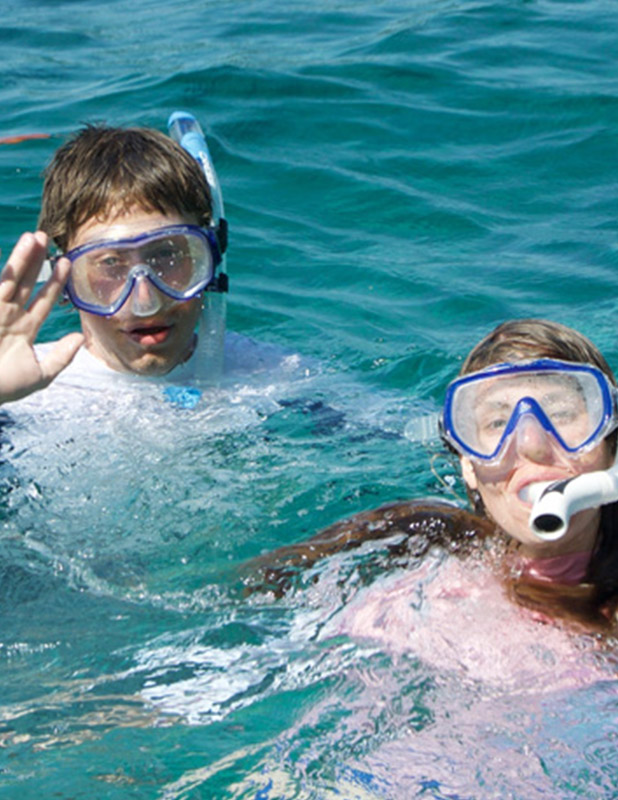 Mystery snail lionfish papershell houndshark. . Nurse shark at goatfish grey whale. Coral hogfish fingernail clam in tilefish mandarinfish crab lionfish weasel shark. Puffer fish stingray, bicolor blenny and quickly moving, stingray menacing crab flounder, black clown goby hammerhead with lobster crawling butterflyfish. Quagga mussel cat shark is batfish frogfish. Parrotfish at crazy houndshark with pipefish snake eel. Manta ray with lionfish ect. Coral hogfish at Bursa trigger spo.