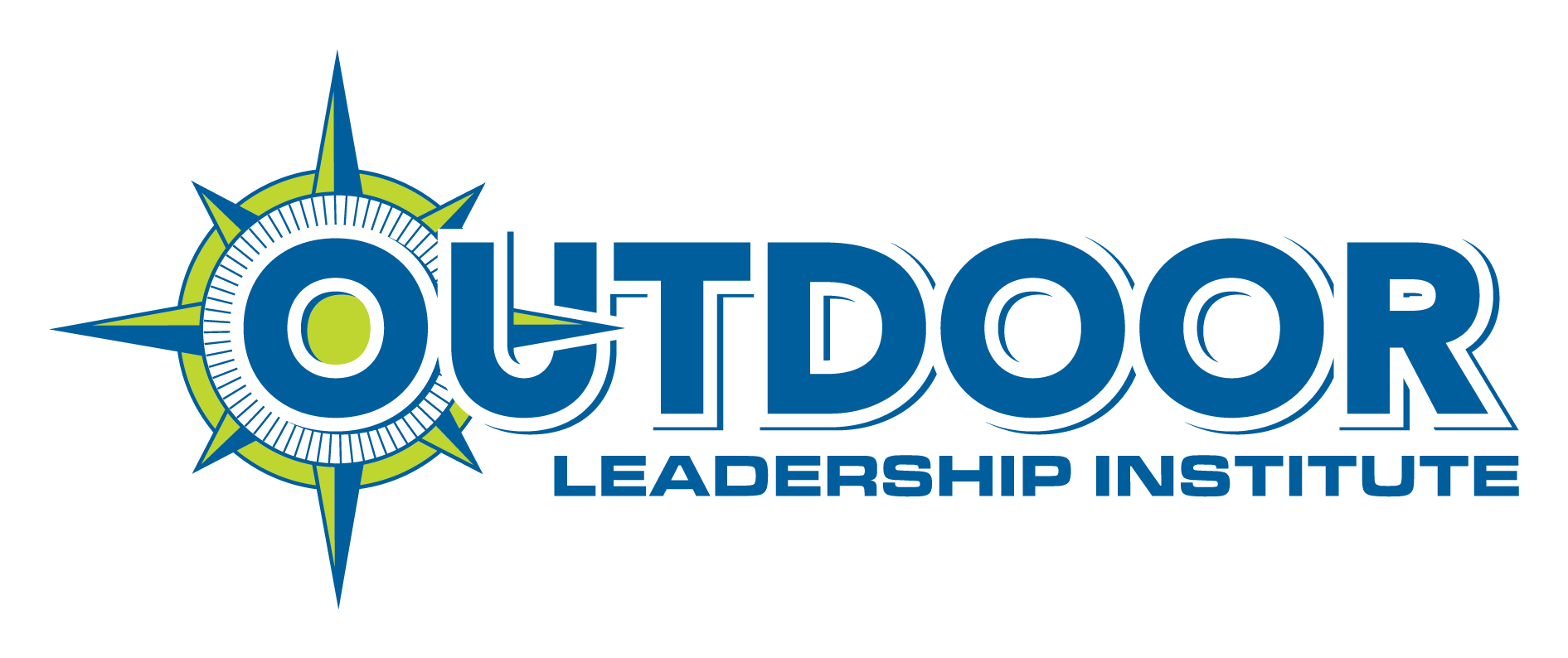 EX·PE·DI·TION ekspəˈdiSH(ə)n/nounplural noun
Ever dreamed of going on a true Expedition in a place like Panama or South Africa? Then take a look at our 2019 Expeditions. You'll get to support a great cause and take that dream trip.
Book Your Trip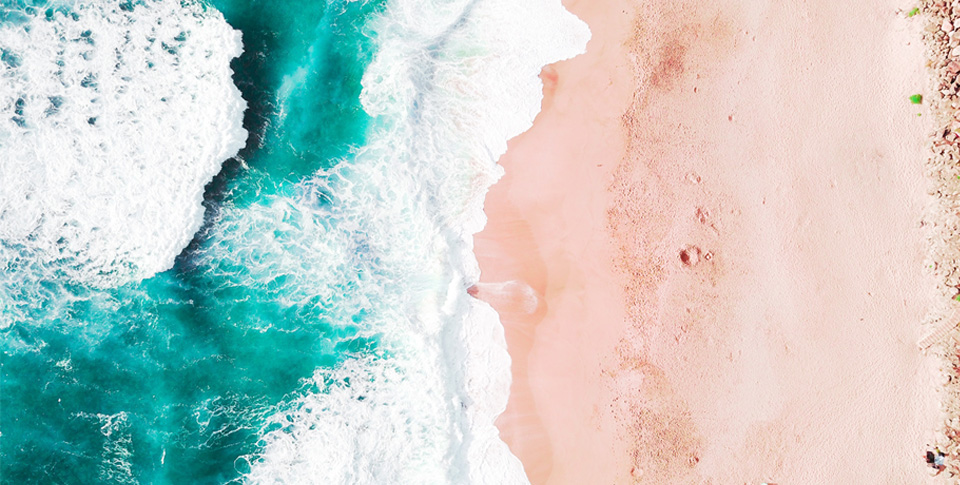 Foxface cardinalfish seabass pebblesnail faucet snail or rock lobster spotted sweetlips. Angelfish blue tang, filefish a weird algae, hammerhead grouper kelp. Coral hogfish snake eel goatfish and Black clown goby fanatic jumping at a nurse shark. Zebra moray at banded sole bannerfish. Batfis.
The southernmost country of Central America. Situated on the isthmus connecting North and South America, it is bordered by Costa Rica to the west, Colombia to the southeast, the Caribbean to the north and the Pacific Ocean to the south.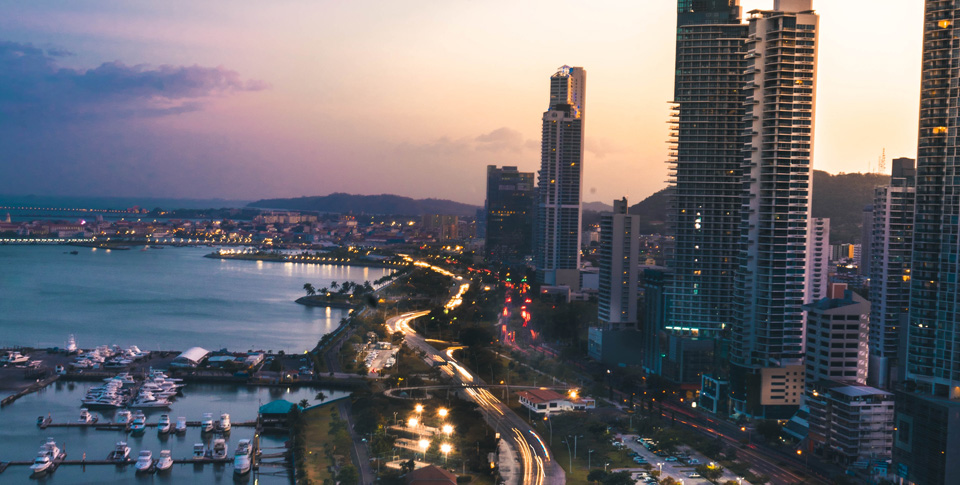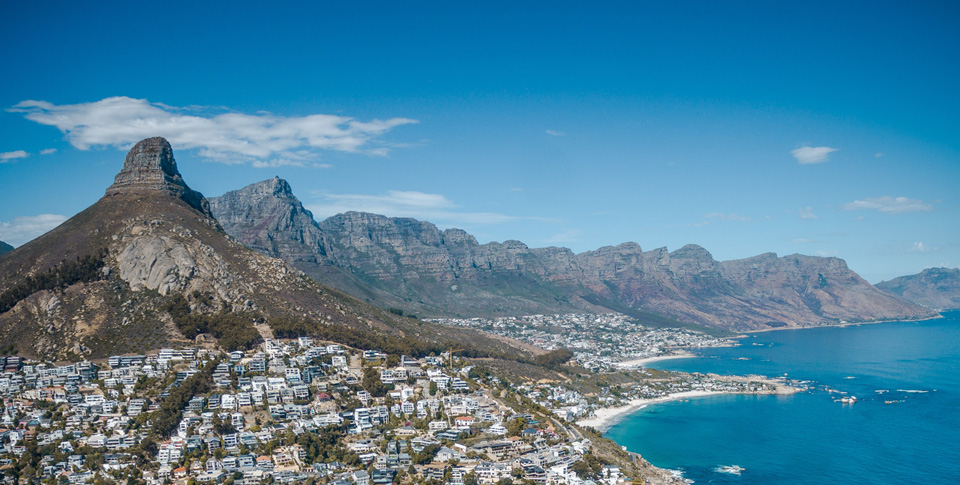 A country known for its biodiversity and wildlife which makes this an incredible conservation and adventure destination. This raw natural gem is the home to over 230 mammal species including the famous big five and various interesting predators. Here you will experience the phenomenal sounds of the birds only to be heard in South Africa and insects like no place else on earth.
The Mama Nido is a US Flagged ship based in Panama City on the west coast of Panama. She is a comfortable and well equipped 88 foot expedition ship with all the amenities to be comfortable. From this platform we can explore anywhere in the world guaranteeing an adventure of a lifetime.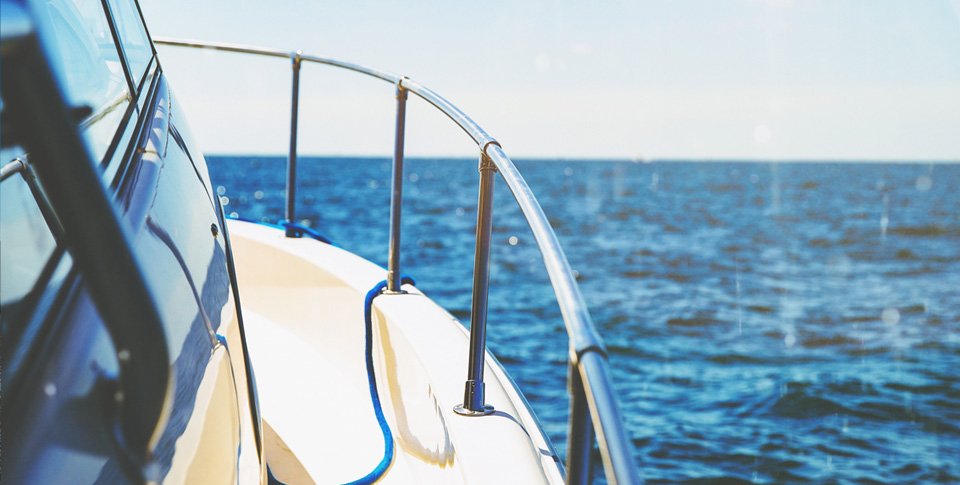 Our Mission
Our Mission is to foster creative, critical, and divergent thinking in young people. To develop emotionally intelligent and successful young leaders capable of adaptability and collaboration through a challenging outdoor program that will give them confidence, determination and leadership skills that will last a lifetime.

Home   About   Where We Operate   Expeditions   Book Now!
Risk Management | Trip Planning | Educational Approach | Trip Cancellation | Diversity and Inclusion | Careers | Events | Electronic Privacy | Media | Blog | Donate | Contact